It's crazy that 19 years have elapsed since the rap game lost Notorious B.I.G. By many accounts, he was one of the most influential artists ever to touch a mic. you'd be hard-pressed to find a New York, New York, emcee (over 30) who doesn't name him as a figure of artistic admiration – and why not? He was a true rag to riches story. In fact, I'd argue that his breakthrough Juicy is one of the greatest "we made it" musical-mantras in hip-hop. He was loyal, funny, and innovative. He put a LOT of artists on and is the reason many artists are eating today. He was a nucleus of New York street-hop, and had he not been killed, he'd likely be a jigga-esque figure today.
Indeed, a lot of careers would have played out differently. His group, The Commission, which included Jay-Z and Charlie Baltimore, never saw the light of day; however, had he survived, their debut would undoubtedly be a hit. Where, though would that have left Kanye West? Jay-Z intertwined work with Biggie may have left listeners with fewer solo albums. As well, Diddy's Hitmen production team, which included the likes of D-Dot and Stevie J, would have handled a bulk of the Commission, and as a byproduct, Hova production.
One can only speculate about his love life, but (assuming things played out exactly as they did), you may see Jay and B sitting coutside with Biggie and Kim – or maybe Biggie and Charlie Baltimore? Where would many of the lost/forgotten Bad Boy artists have ended up? Would Brooklyn Mint have become as monumental as Rocawear?
Sigh; so many what ifs.
There have been an endless stream of Biggie remixes, blends, and faux features, but it's especially fun to consider who he'd work with if he were alive today, and putting in work. We've compiled a few ideas below.
Drake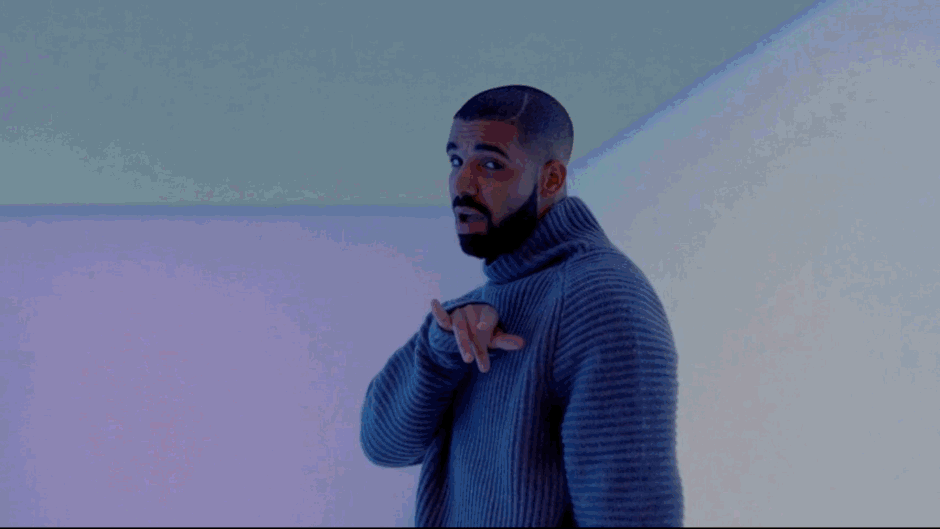 It's hard to imagine than an artist as big (no pun intended) as Biggie wouldn't work with Drake. A definite sign of making it (in today's landscape) is collaborating within the circle of royalty that includes Ye, Jigga, T.I and Jeezy. Biggie would have rounded out that list. Imagine Biggie verses on Drake's biggest hits, like The Motto, or his classic posse cut with Ye and Eminem. Biggie may have certainly had some beef, assuming he'd been defending his crown for over two decades. So, imagine – if you will – him addressing his grievances on Drizzy's newest hit, "Summer 16." Wow.
Kanye
No brainer, assuming Kanye's career path happened exactly as it did, by this time he would have likely collaborated extensively with Biggie. Perhaps he would have had him talking his fly shit over the chimpmunk soul wave that drowned the airwaves circa 2001 (the Oh Boy era). It's especially interesting to imagine Biggie riding along with this new Yeezus chapter of Kanye's career. We've imagined BIG dropping bars on Ye's The Life Of Pablo album, specifically on the ultra dope Friends. Perhaps a verse dedicated to Puff and the Junior Mafia?
Kendrick Lamar
King Kunta, the Compton wonder-child, would almost have certainly been a worthy collaborator for the King Of New York. This rings especially true if you stop to consider Biggie's infatuation with the West – as heard on the epic Goin Back To Cali off of Life After Death. It's likely that we might have seen a slew of West Coast collaborations throughout the late 90's and at the turn of the century. Who knows, his love of the warmer coast may have seen him cross paths with Madlib or Dilla during Stone Throw's rise to infamy. Kunta's grandeur within the circle of rapper's rappers seem to suggest that he'll remain name on tongues for years to come – a pillar of the game not unlike B.I.G. Let's imagine Biggie dropping a verse on K.Dot's Alright joint; hot right?
Justin Bieber With the success of Hypnotize, and Mo Money, Mo Problems, Biggie was clearly able to attain and mainstream crossover success. With label-mate Ma$e also following in his footsteps and helping Bad Boy rake in mad dough, it's clear that making radio friendly shit, and dropping 16's on charting radio hits was a profitable endeavor. The formula has always existed – and it's likely Bieber may have tapped the Brooklynite for a verse, or perhaps vice-versa. It's all business and these days, Bieber is good money! Can you imagine Biggie's vocal tone blessing uptempo club records like Sorry
Beyoncé
No brainer – just saying.
Taylor Swift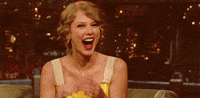 Following the same logic I applied to the Bieber example, there's a chance that Biggie may have worked with someone like Taylor. Before you say anything, she collaborated with K.Dot on Bad Blood – imagine an alternate remix with Biggie, though?